Request an express quote and we'll get in touch with you very soon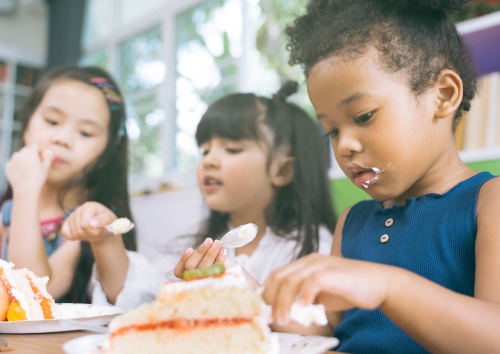 The bulk of our charity work over the past few years has been performed with Save The Children in Mexico. Our contributions to the priceless work of this British NGO have included the following:
Refurbishing a reading room in a primary school in Mexico City to encourage children from deprived backgrounds to enjoy the world of literature in a safe and comfortable setting.
Providing regular financing for staffing at a play centre in Acapulco to provide young boys and girls with a safe environment to play and interact in after school hours.
Providing translations free of charge of documents such as the STC annual report; earthquake response strategies; nutrition, sanitation and hygiene campaigns, and first-hand testimonies of migrant children forced to leave their countries of origin in Latin America because of violence and/or extreme poverty to seek a better life elsewhere.
Coaching and workshops on attentional skills for staff members at different Save The Children locations in Mexico City.
Other recent initiatives have included holding raffles and collecting foodstuffs for victims of the October 2017 earthquakes in the state of Oaxaca, coordinating directly with the local population to ensure the money raised and vital supplies purchased by our members of staff went directly to the affected communities.
Babel offers special discount rates for charities and non-profit organizations whose chief purpose is to improve conditions for vulnerable sectors of the population, as well as for animals and the environment. Please contact us to see how we can help.
Read more: www.savethechildren.mx