Get a free quote for your project in a matter of minutes.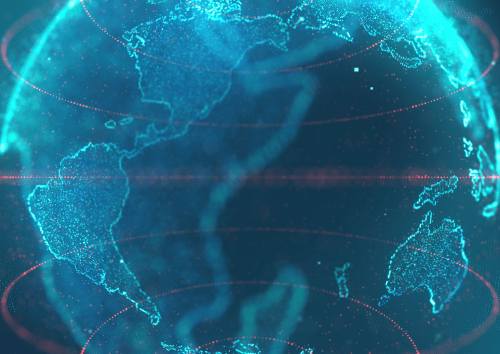 Babel International Translators offers localization/translation services specially designed to help you launch your products and services in new markets. Our localization services comb through all the different cultural, linguistic and technical aspects of the language and its regional particularities in your target market.
Each of the world's main languages has many regional variations, and the same word or expression may have completely different meanings in different locations even though they speak the same language, so even the slightest misinterpretation could have very unexpected consequences.
There is also a huge array of cultural references, some of which might make perfect sense in one country but leave people in another country scratching their heads. So, whether it's video games, websites or even a blog, we make sure your message is understood perfectly by the people it's intended for.
Let's give you an example. A couple with a baby from Minneapolis fly to the UK and rent a car to drive from London to the picturesque Roman town of Bath in the county of Somerset. Suddenly the car stops amidst swirls of smoke. Not to worry, they call the rental agency who reassure their American clients that they'll be fine before moving on to more technical matters.
First of all, is the smoke coming out of the bonnet or some other part of the vehicle? Also, can they check that there's a fire extinguisher in the boot? What was the reading on the petrol gauge when they left the car park? Are they still on the motorway? If so, are they near a service station? Maybe they can buy some nappies there. They should also avoid stopping near a roundabout.
This barrage of questions and recommendations could prove confusing to a non-British English speaker. The good news, however, is that there is a solution that will provide native speakers of any language with the terms and expressions they are familiar with. This solution is known as localization and often makes the difference between bemusement and clear communication.
Contact us
Get a free
quote

now by providing us with the following information: