Get a free quote for your project in a matter of minutes.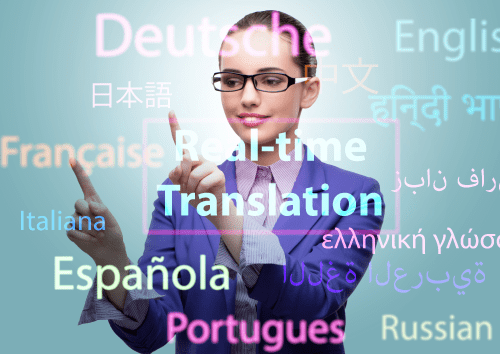 Do you need your translated document to look identical to the original? Sounds pretty straightforward, but it isn't unless you really know what you're doing. Some languages are more compact than others, which means what you can say, for instance, in English in 300 words, may require 400 or more in Spanish.
So the challenge for our formatting team is to preserve the format of the original document while accommodating a significantly different number of words or characters. This is made possible thanks to the skill and tenacity of our formatting staff together with the deployment of cutting-edge OCR technology and the very latest conversion and extraction software.
Contact us
Get a free
quote

now by providing us with the following information: