Get a free quote for your project in a matter of minutes.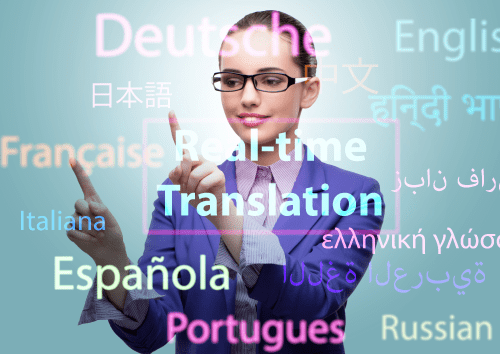 Do you need your translated document to look identical to the original? Sounds pretty straightforward, but it isn't unless you really know what you're doing. Some languages are more compact than others, which means what you can say, for instance, in English in 300 words, may require 400 or more in Spanish.
So the challenge for our formatting team is to preserve the format of the original document while accommodating a significantly different number of words or characters. This is made possible thanks to the skill and tenacity of our formatting staff together with the deployment of cutting-edge OCR technology and the very latest conversion and extraction software.
The clearest examples of just how crucial document formatting can be arise when we are asked to translate invoices or do translations of certificates. This is because the amount of actual text to translate in documents of this type is often small, and what really takes time is making sure the translation's format is exactly the same as that of the original.
Over the years we have done tens of thousands of invoice translations to help customers with their audits and in their dealings with the tax authorities. These projects tend to be huge but with very little turnaround time because of the proximity of the audit or hearing date. It is therefore absolutely essential to get the formatting done ASAP.
This is also the case with certificates. They are often needed for important procedures or formalities and the time factor is vital. They may be birth or marriage certificates or, in more recent times, vaccination certificates for traveling abroad. On several occasions our customers have asked us to translate vaccination certificates from the airport. Thanks to our quick and accurate formatting work, none have lost their flight.
Contact us
Get a free
quote

now by providing us with the following information: