Get a free quote for your project in a matter of minutes.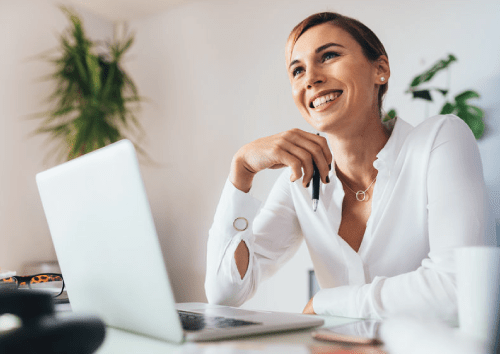 At Babel International Translators we provide fast and reliable document translation services performed by experts. If you need a simple or certified translation, quick turnaround, 100% confidentiality and a truly professional service, Babel is your best bet.
Thanks to our team of over 200 professional translators, we offer the best value for money and turnaround times in Latin America.
Simple translations and certified
translations
Covering all industries in the following languages:
Spanish
English
French
Portuguese
German
Italian
Dutch
Mandarin
Japanese
Russian
Arabic
and pretty much any other language you care to mention.
Technology: AI, Trados, Groupshare, Adobe Acrobat, Abbyy, TeamViewer, Suma CRM, Monday and, most importantly, state-of-the-art human beings.
Formats: Word, Excel, PowerPoint, PDF, among others.
There's simply no way round it; translating documents accurately and with the necessary speed takes years and years of practice, constant research, countless gallons of black coffee and an instinctive feel for both the source and target languages. Our translators and proof-readers, both in-house and freelance, have stood the test of time and rank among the most outstanding professionals in their field.
Contact us
Get a free
quote

now by providing us with the following information: