TESTIMONIALS
What are customers saying
about us

?
Our customer portfolio spans the full range of business activities with clients from many different countries: Mexico, the United States, France, Canada, the UK, Germany, Spain, Japan, Russia, Switzerland, Italy, Sweden, Finland, Australia, Argentina, Colombia, India, China, Cyprus, Austria, Korea, Israel, Dubai, among others. Below are just a few of the companies with whom we have established successful business partnerships: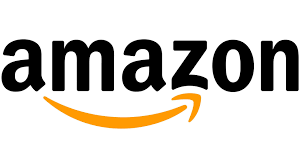 Amazon México
"We have worked with Babel for many years and have always received a professional service, prompt delivery and excellent quality translations. The company meets our expectations and standards. Babel is a valuable ally in the performance of our daily business."
Ana Piedra Corporate Counsel Amazon México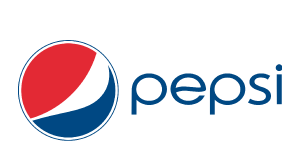 Pepsi
"Working with you has been a great experience for us. Your response is punctual with great service based on the needs and requirements of our Legal Department. We expect to continue relying on Babel."
Sandra Sánchez Regulatory Affairs PEPSI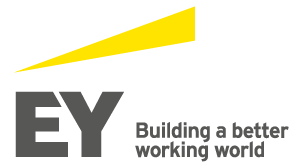 Ernst & Young
"The translation jobs we've sent to Babel were done with a great deal of professionalism. They work with flexibility, speed and skill. We love the professionalism and the different options they offer us."
Sonia Serrano Colorado Human Capital / Immigration Services Ernst & Young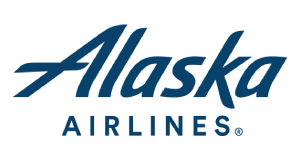 Alaska Airlines Inc.
"Babel has demonstrated to us that we are dealing with a dedicated company that specializes in customer service, thanks to the punctual and efficient delivery of our company's projects. We completely trust the services they have provided during the time we have been working with them and hope our business relationship will continue to flourish as it has done so far – Thanks!"
Ariadna Elizalde Alaska Airlines Inc.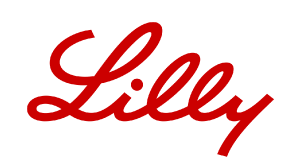 Eli Lilly y Compañía de México, S.A de C.V.
"I believe BABEL is a company with skilled translators. It is also a serious company that is committed to its work and they never let you down!! They deliver translations in the required time and manner and their work is high quality. It is a pleasure to work with such professional, friendly, committed and honest people. Thank you for your support."
Ingrid K. Wolf Bitar Regulatory Affairs Eli Lilly y Compañía de México, S.A de C.V.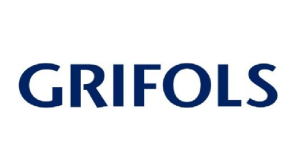 Grifols Diagnostic Solutions, Inc.
"Babel has always provided complete and accurate translations in multiple languages with fast turnaround times. Grifols is very happy working with Babel for our translation needs!"
Alisha McReynolds Director, Global Regulatory Affairs Grifols Diagnostic Solutions, Inc.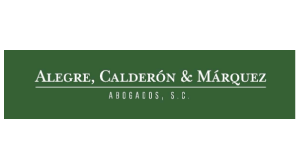 Alegre, Calderón y Márquez Abogados, S.C.
"During the 10 years I have worked with Babel, all I can say is that the jobs they have done for us (in every language) have been highly satisfactory in every way. Their service is always friendly and personal, from the moment I send the document for a quote to receiving the final job. They also make us feel looked after, special and important. Their entire team stands out dramatically because they are always so professional and efficient! Every time I need an urgent simple or certified translation, they always offer me a solution immediately and with the best option. Thank you very much, Babel. God bless you."
Dolores Ruíz García. Alegre, Calderón y Márquez Abogados, S.C.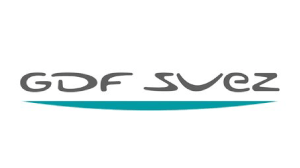 GDF Suez
"Whether the pressure is on or it's just business as usual, Babel has accompanied us in a punctual and efficient manner with translations by top level experts. The nature of the deliverables makes it difficult to trust third parties to translate your business documents, but we definitely trust Babel."
Jacobo Kiriaty Senior Legal Manager GDF Suez