Get a free quote for your project in a matter of minutes.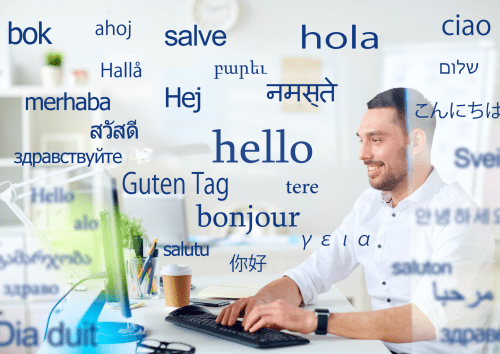 Babel International Translators offers top-of-the-range professional interpreting services, including both remote (Zoom, video conference, phone, conference software, etc.) and in person. These services cover all industries, with or without sound equipment (see below).
Ever wondered if you can do three things at the same time and get them all right? Our expert interpreters do just that, listening, translating and speaking to make sure the message is conveyed immediately and accurately to the audience.
Spanish interpreting to and from all languages
English interpreting to and from all languages
Events with embassies, consulates and chambers of commerce
Conferences
Presentations and meetings with government entities
Business meetings
Trade fairs
Training and briefings
Hearings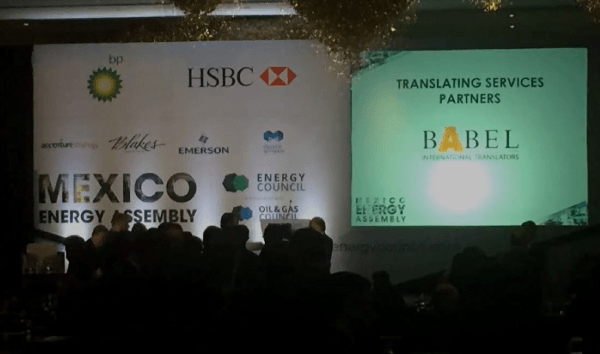 Contact Us
Get a free
quote

now by providing us with the following information: