Send us a message and we'll get in touch very soon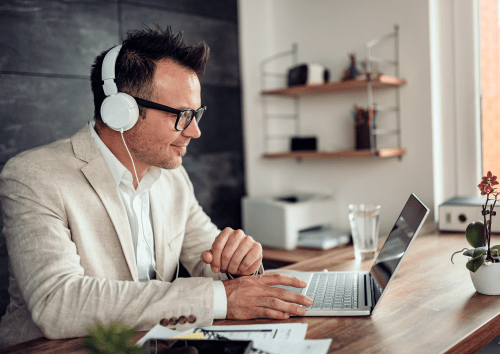 Transcription is a piece of cake, right? Are you sure? Our transcribers can in fact stake a good claim to being the unsung heroes of our company. Transcribing hours of video or audio, or reams of text that cannot be made editable using technology, and getting it 100% spot-on every time is quite a heroic feat in itself.
Whether it's Spanish, English, French or Japanese, absolute concentration and an unblinking eye for detail are the key to this understated skill.
Contact us
Get a free
quote

now by providing us with the following information: